2016 had gone too fast. I still remember how we welcomed New Year then and now, 2017 is coming its way. It's quite funny how certain things get to change that so fast while on the other hand, there are things remain as is. But sure that we all get surprised by how 2016 turned our lives, upside down.
It may be too fast to experience the year of 2016 but sure that there are so many things have changed. It is indeed amazing what a year can do. Before, I used to celebrate special occasions with my complete family but now, since I lost the 2 important persons in my life in a snap just this 2016, Christmas and New Year will never be the same. I am missing them each day and I am sure they miss us too.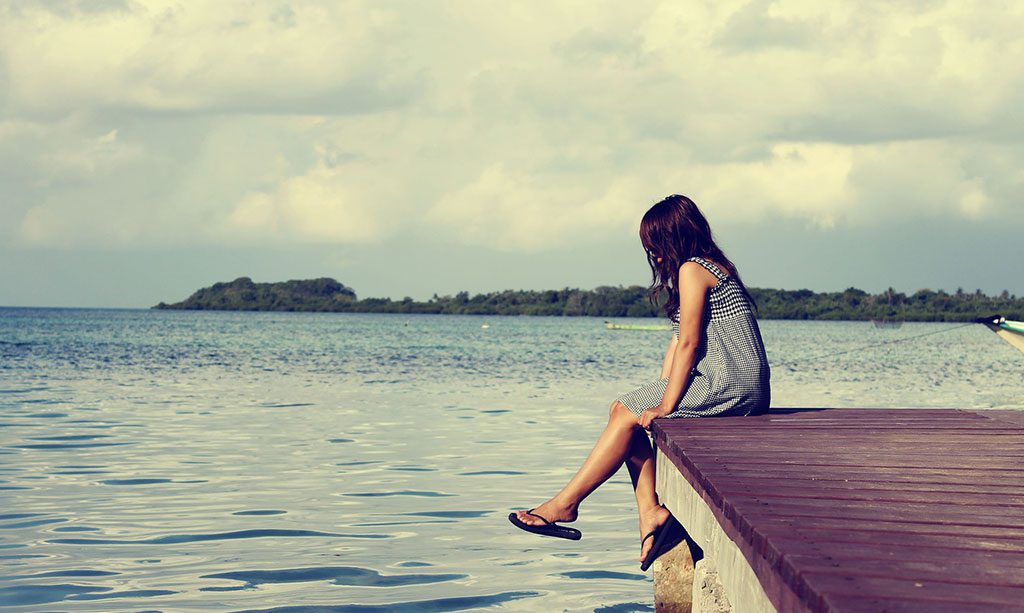 There are so many things I have learned throughout the year and it includes letting go of the things that is quite hard to let go. I thought of sharing this not because for you to know but for me to reminisce in the years to come.
What 2016 taught me has something to do with my future. Being optimistic at all times is truly a challenge. With all those problems I get to experience in the year of 2016, the least I can do is to stay positive and think of everything happens for a reason. And to make things work out for me, I thought of sharing it with you as well.
Learn to let go
Losing 2 persons that are close to you isn't that easy. Not being able to see them forever devastates me each day. Letting go isn't that easy. It's not just for those who are trying to move on from a failed relationship. It also applies to those who have lost their loved ones or those that important to them. Letting go may be difficult but if it is the least you can do in order to move forward, you just have to. But it doesn't really necessarily for you to forget them totally. You just have to accept that they may be gone but they'll be forever in our hearts.
Be stronger
2016 taught me to be stronger than I was before. Losing 2 of the most important persons in your life, you definitely need to be strong. Life will throw you stones to deal with and without the ones whom you used to be with is a tough battle to face but you just need to stand on your own.
Work harder and independently
Nothing stays constant, indeed. To be stronger and independent is what we should put in our minds. Not because we lost someone dearly but because we need to and we have to in order to face life and reality. It may be difficult at first but as soon as your way to do it, you just have to. Working harder and independently isn't just an obligation; it is a must for us to survive and to be able to reach our destination.
No matter how difficult my 2016 went through, I know it has its purpose and the least I can do is to be stronger and independent.