When the weather changes from time to time, it sure is a struggle particularly for those who go outside on a daily basis. If it shines then there will be no problem at all but when clouds start to change its color, you know the struggle begins.
There are so many ways how one can protect their stuff particular their bags from a sudden change of weather. However, for those who aren't that much prepared, here's a tip that how you can avoid the damage sudden change of weather brings.
Here are the top 3 ways how your stuff keeps its good condition despite the weather we encounter on an everyday basis.
Wax it.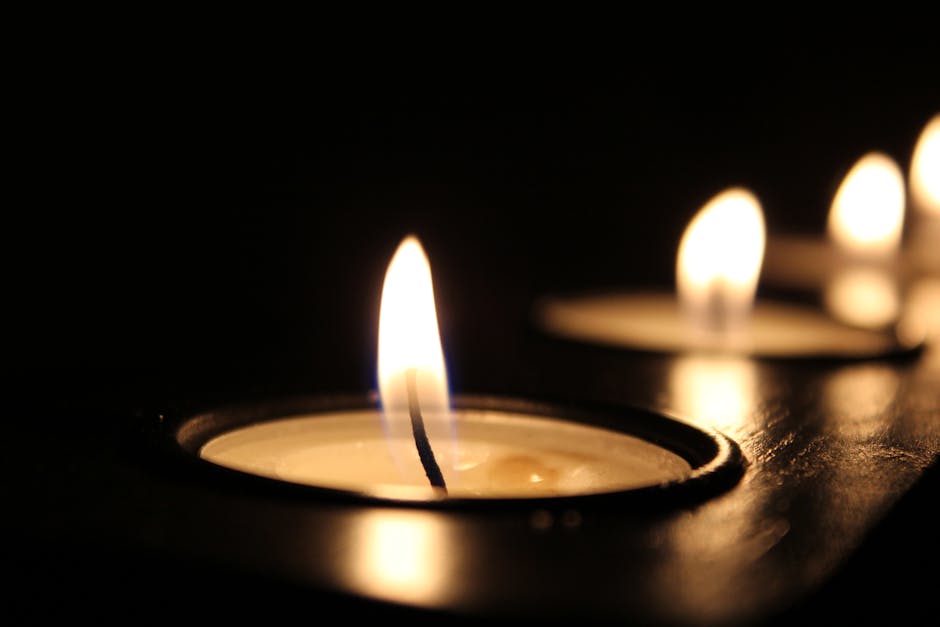 Wax perfectly works awesome! Whether you rub it on your bag or your shoes, when it suddenly rains, no need for you to worry as water don't absorb but glides instead! Make sure to use the white one since if you'll rub it on the surface, it won't stain. For it to work, make sure to blow dry it so that the candle wax will spread evenly and when it dries, it is ready to go and you can now wear it!
Don't use it if you think the sudden change in weather may occur.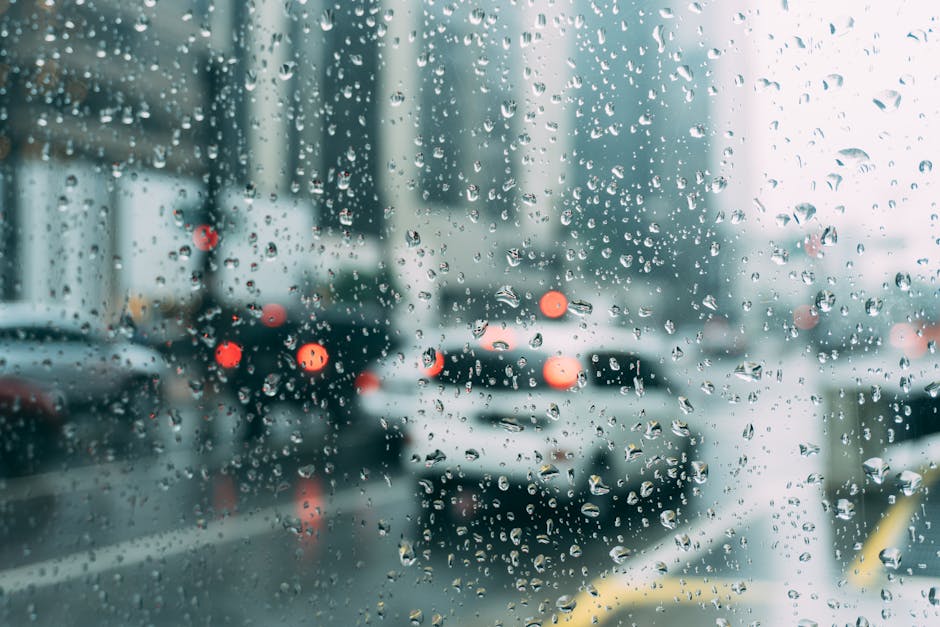 As the saying goes, "prevention is better than cure." If you think that it isn't perfect to use those sorts of stuff you have, well skipping a day without them won't harm you at all, I guess.
Bring an umbrella with you always.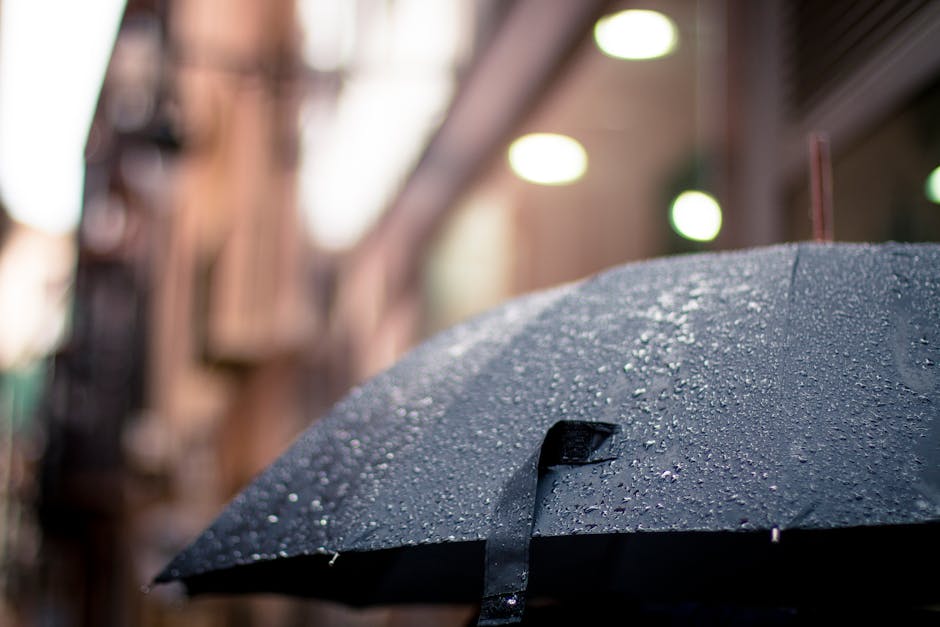 Whether the weather is in good condition or not, having an umbrella with you always is really a big help. Even if PAGASA predicts to have a good condition, being prepared always is still the key to keeping your stuff in its good condition. Plus the fact that rainy weather can happen anytime, umbrella protects you from getting wet as well.
Do you have your own ways too? Care to share?! I'd love read them too. Leave them below and I would be happy to add them up here as well.