Valentines is just around the corner. The style to wear, perhaps, is a dilemma to many particularly for those who have a date on that very special day.  But fret, no more! Here are the ideas you can try that surely won't put you out of style.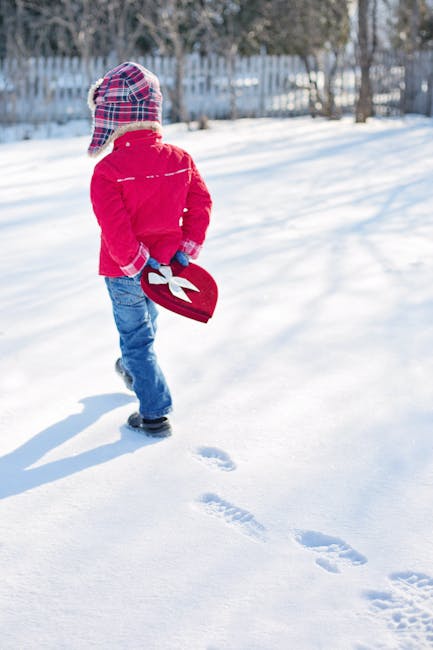 Since it's not just her who is on that particular issue, we have also compiled the ideas for him as well. So to begin, here's the list of the styles that would fit for her.
Red dress. It's valentines! What more to expect? Whether you'll be dating on an elegant restaurant or a simple one, a red dress will never go out of style.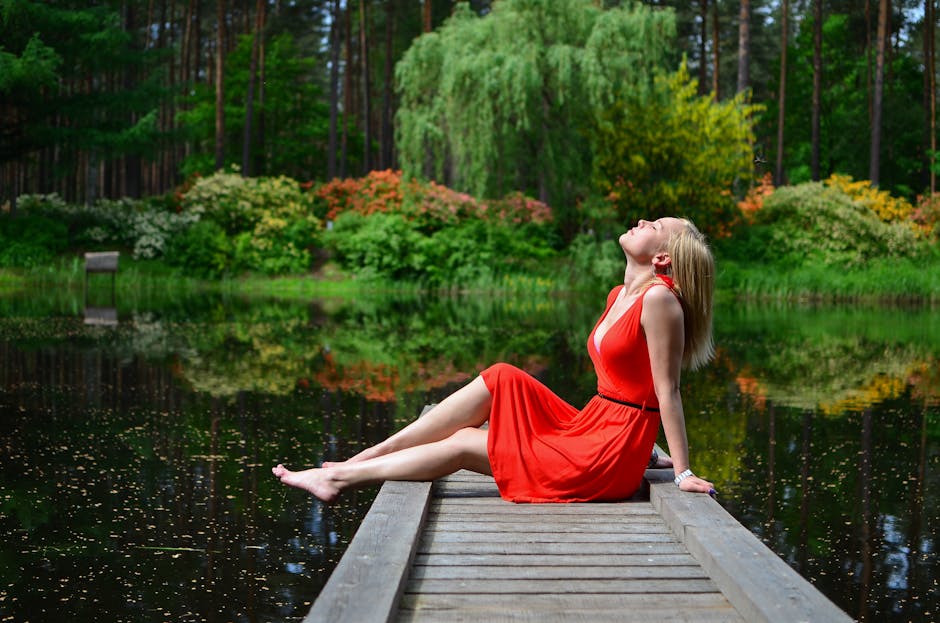 A pair of jeans and a white top is a good terno to wear.  Casual attire but sure it won't put you out of style. Look fab by pairing it with a 2-inch heel or higher.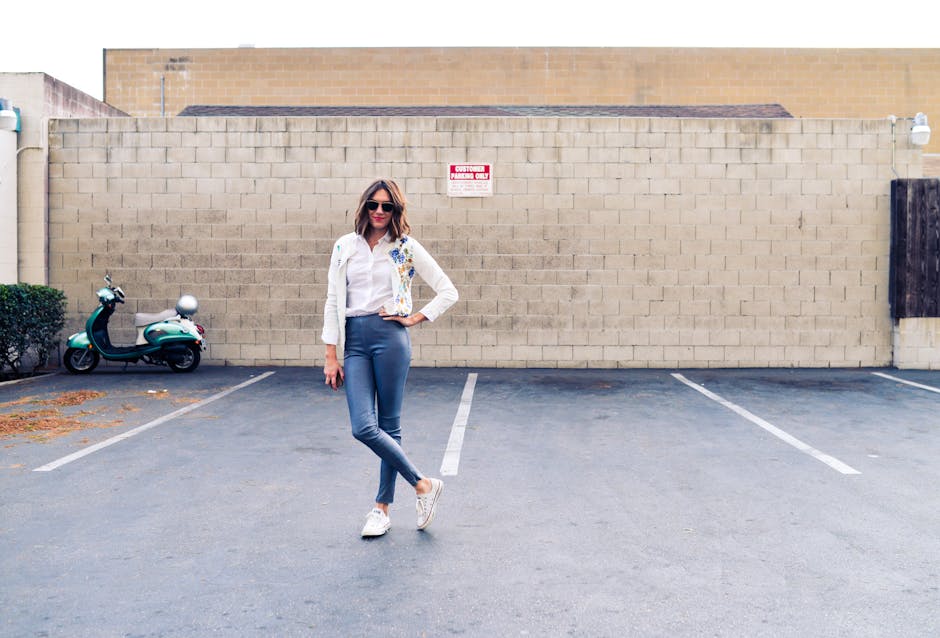 Office attire. Dress up doesn't harm. Wearing such can be an ideal on a casual date. Despite being valentines, this will prove that even you wear office attire; you can still go on a date.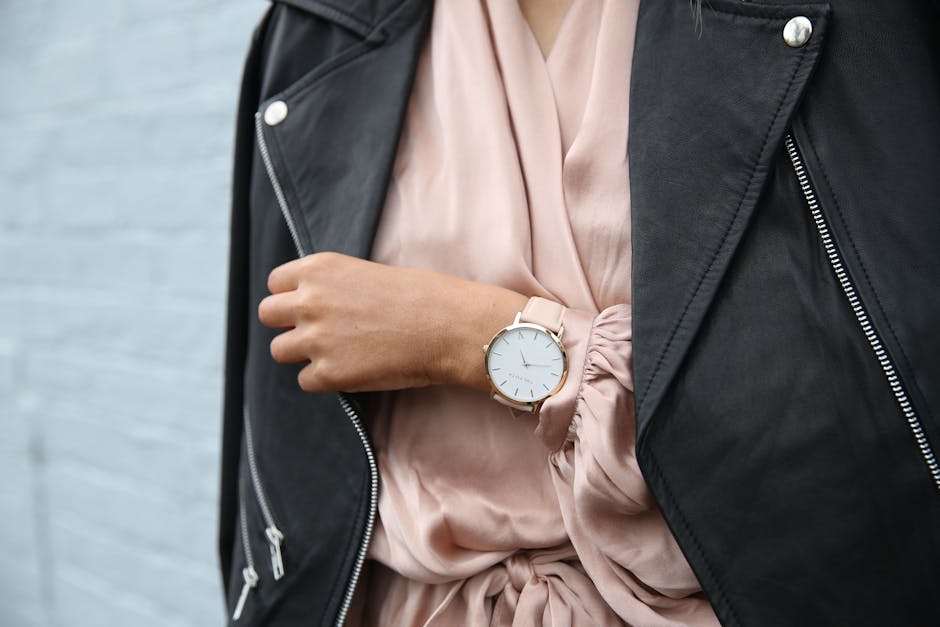 Couple shirt. Well, if you are dating the same guy, a "couple" shirt will never go out of style. Odd for some but sure it is the sweetest still.
Technically, there are a lot of choices available. But if you have something more in mind and more comfortable according to your preferences, you can wear that too! That would be better, perhaps. In the end, what matters is the comfortability you get.
Now for him, there are so many options available too but most of the time, men aren't that meticulous in choosing what to wear but if you are, well this could help, somehow.
What to wear for him on Valentines?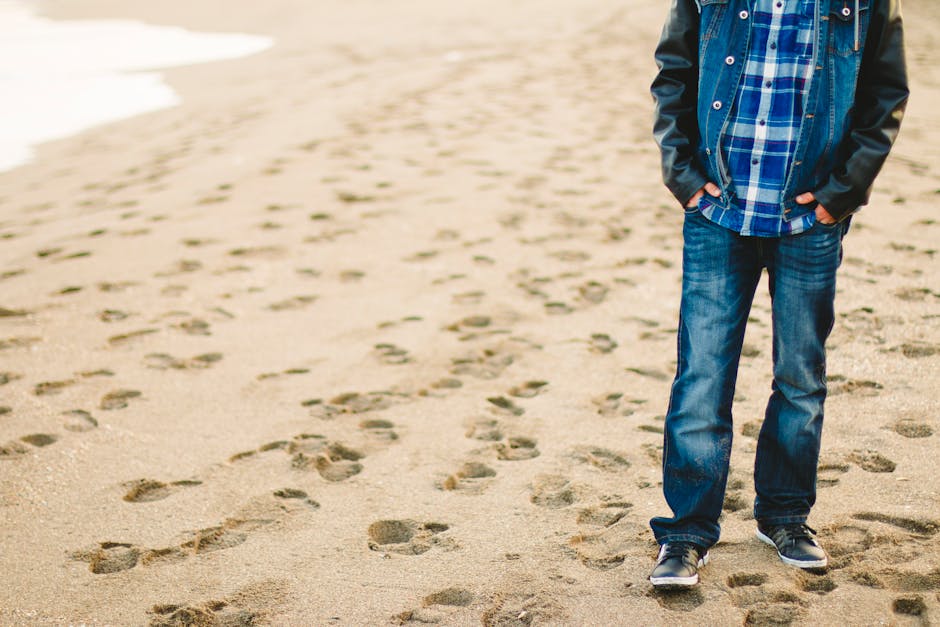 Jeans and upper (red). Your casual attire but sure it will fit whatever venue you'd go for a date.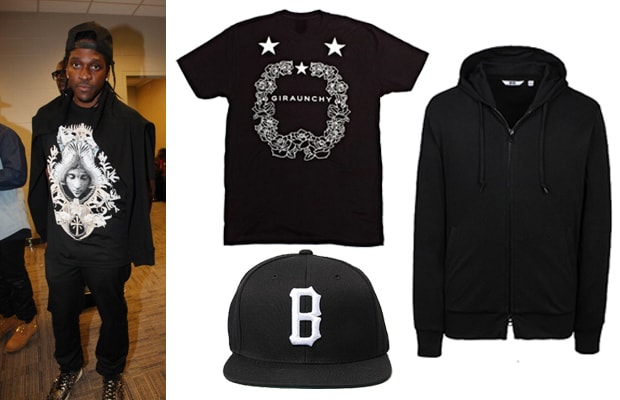 All black. Dress down or dress up, black attire can definitely fit valentines. Darker in shade but sure it won't get you out of style.
Couple Shirt. For all types of dinner date or lunch date, perhaps, a "couple" shirt for couples dating for years already would be an ideal and cute outfit!
Well, men aren't that picky when it comes what to wear. So what have been mentioned sure will work for them.