Valentines, sure, is among the special events that are celebrated by many. Though unlike other special days that are acknowledged as a holiday, still, many consider this as special event particularly for lovers.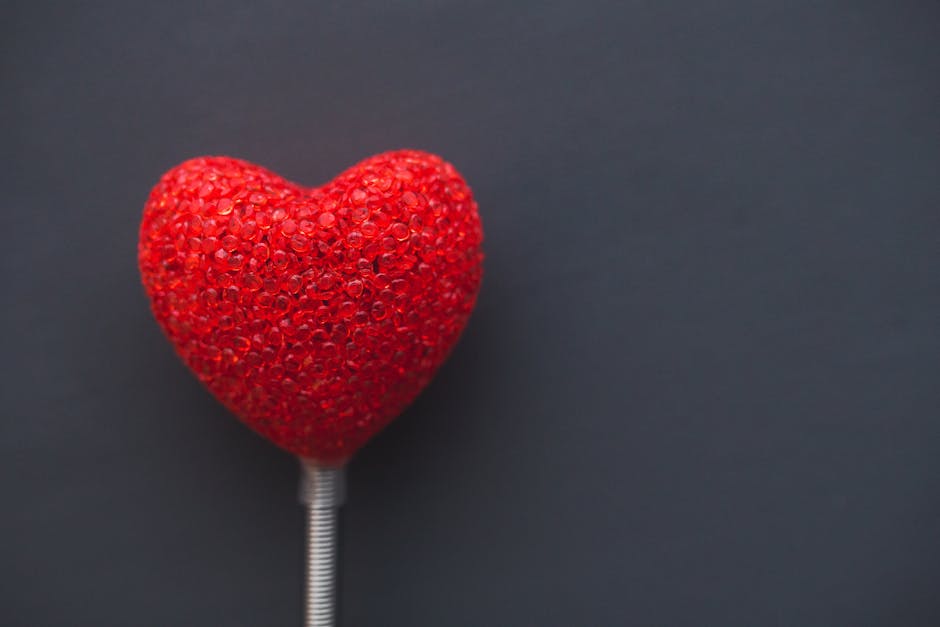 One of the dilemmas mostly considered by many to this day is what particular gift to give to their partners. Well, perhaps, #thestruggleisreal hashtag is a perfect description for this. But to make your struggling mind put in peace, I thought of sharing to you a guide on what would be a perfect gift to give for your partner.
Men aren't just the one who gets frustrated on what present to give out to their partner but also women too. So to make it easier, I have compiled my top 3 gift ideas for her and for him that surely you would agree with me too.
Valentines Gift for Her
Girls are really picky but that doesn't mean they don't appreciate what you give. It isn't the gift most of the time, it's the thought. Since most of us are on a budget, I thought of listing my top 3 gift ideas that won't hurt men's pockets.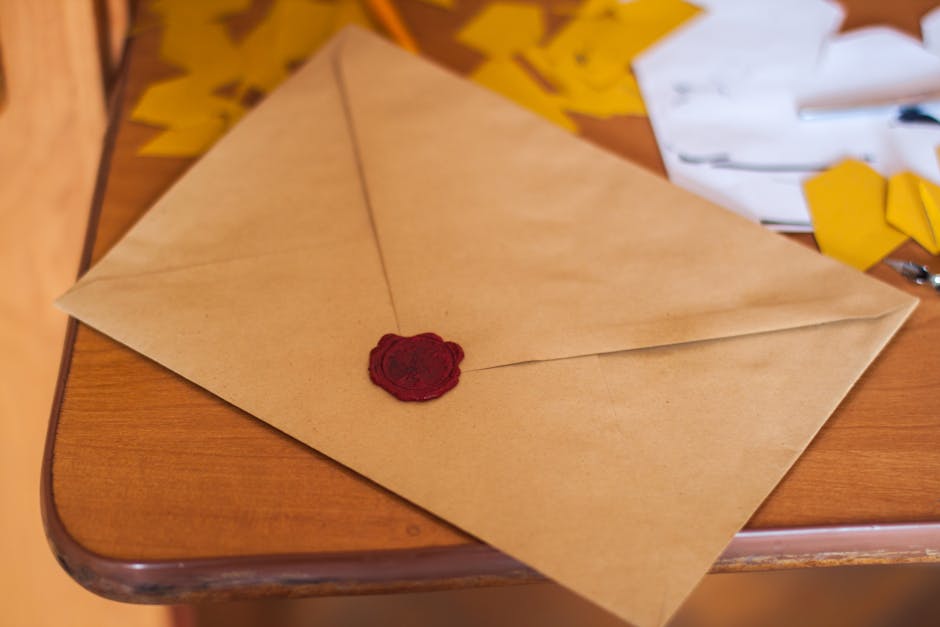 Valentine's Card with a special message from you. Old but sure is gold move. Aside from flowers and chocolates, many are forgetting the value of valentine's card. If you are planning on giving her something, this will surely surprise her plus don't forget to enclose a cute message such a poem about your love for her.
Couple shirt. Well, not really that unique but it is definitely one of the best gifts you can give to your partner. Wearing off that pair of couple shirts together, you don't just give her an item as a gift but a feeling to be proud of too!
Customized Necklace. A customized necklace is a perfect gift to give for your special someone. It won't cost you bucks for it plus the fact that it is customized, she will surely feel that it is specially created just for her.
Valentines Gift for Him
Boys don't expect from girls that much. If you have something for him, he'll appreciate it. If you don't, that isn't a big deal after all. But of course, since Valentines happen once a year, surprising him won't hurt you, I guess. So to give you an idea on what to give, here is a list of my top 3 gift ideas that you can give to him.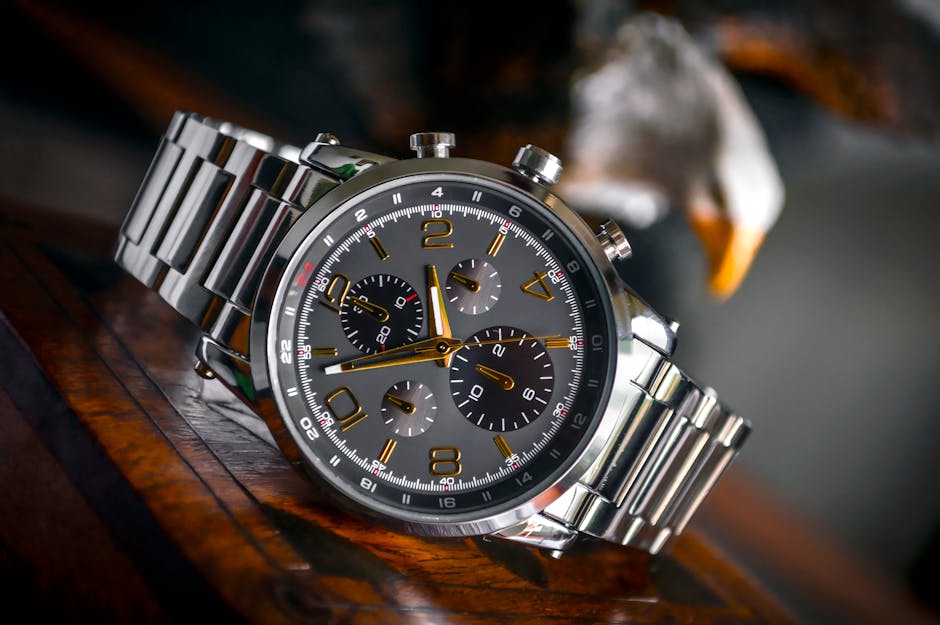 A watch. Well only if your man doesn't have it yet or if he owns one, you can still give a new one. It may not be that much but sure he'll value it.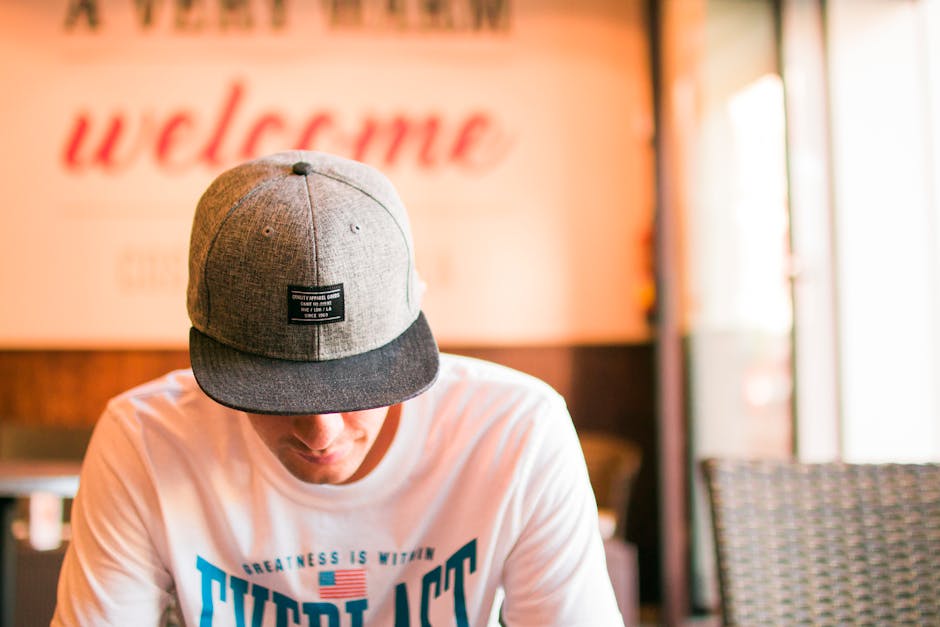 A cap. Men love to flaunt what they've got most especially if it is given by their special someone. And if you want something that he would really be wearing most of the time, a cap will definitely a perfect gift.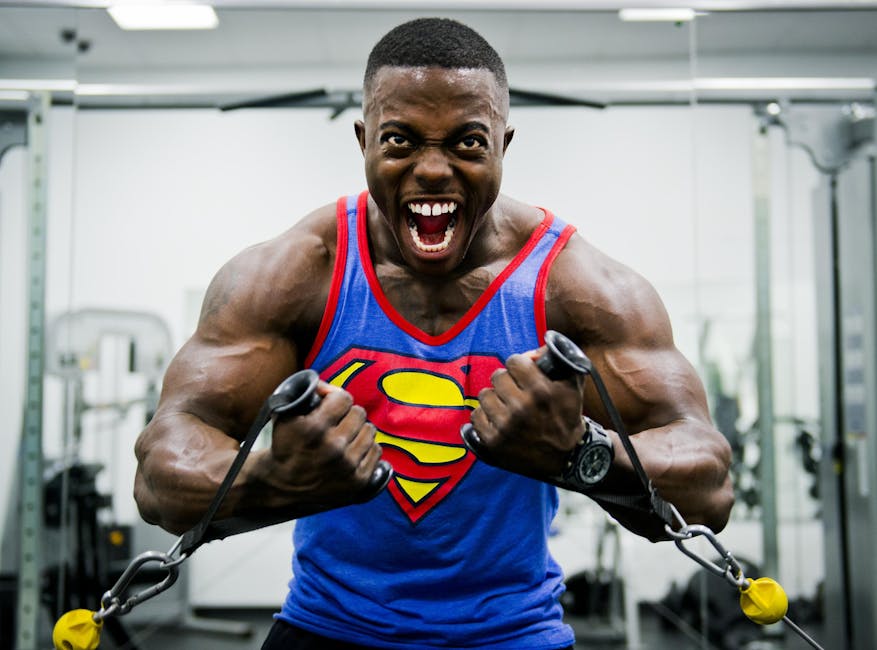 A shirt printed with his favorite character. Men are really fond of collecting stuff related to their likings. And if you know some of his favorite characters, you may want to consider that one as your gift idea then.
Still contemplating what to give? If anything of this helps you, share them below and I would love to read them!