Perfect Activities this Summer
One of the things that bother you this season, for sure, is that the limited activities you can do if you prefer to stay at home instead of going on a long vacation to a certain destination. Worry, no more! Since I have more indoor stays rather than going on a long trip this summer, I thought of sharing the activities we do at home to my readers. So I hope this helps.
Here are the perfect activities you can try at home this Summer!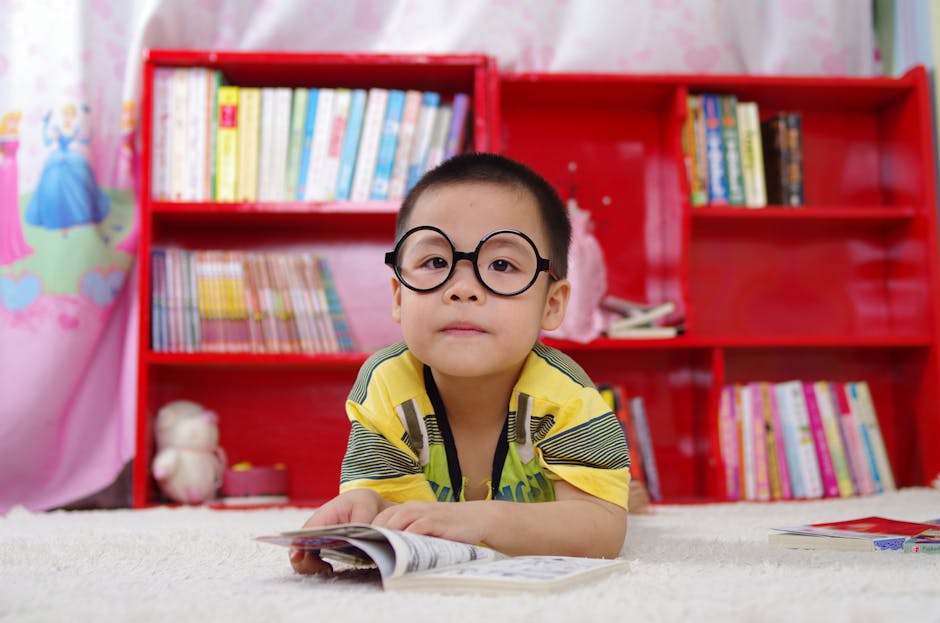 Play together with your kids.
You can do board games for your kids.This is a perfect way for them to learn at the same time. You can also try video games that both of you will enjoy.
Learn together.
Make time to try new things that both of you would be able to learn. A good example is learning how to play guitar. This is the best time to learn this stuff together! Don't worry about getting one, you can purchase anytime online such as gibson acoustic guitar at guitarcenter.com. On the other hand, if you are more interesting to other stuff, you can do it instead of a musical instrument. What matters most is that both of you will be interested in learning.
Team together.
Well, if you are more into being a team, you can do home errands together and be a team! Help each other with all the things need to be done and once you are done, you can go for other stuff which the family can enjoy!
So I guess, you have no reason not to get bored this summer. I hope my ideas can help yo